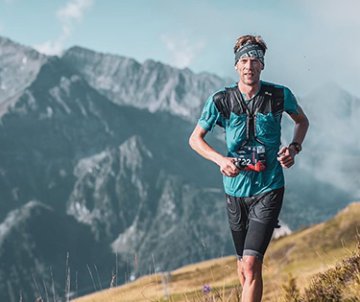 Representative of Czech Republic
in ultra trail and skyrunning
"Mountain ultra trails can´t do without a good portion of energy. Proper completion of energy often determines success. Before I knew Edgar, I tried many other supplements. But only Edgar can supply me with energy for a really long time and, in addition, it is gentle on the stomach. It also helps me with regeneration, which is extremely important. Now I can focus only on my performance."
---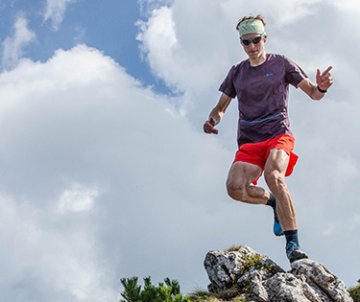 Uphill Runner & Track Record Holder
to Slavkovský štít, Choč, Red Bull 400 Štrbské Pleso
"I race in uphill running. I like that this fair discipline takes place in nature and is kind to the body. Training requires long volume, but also intensive units. Interval running, skialp with an elevation gain of 3,000 m or, for example, 120 km on a bicycle - Edgar will reliably cover all this with its composition. The energy drink, bars and gels replenish energy as the body requires it. Magnesium and protein help me with regeneration."
Next